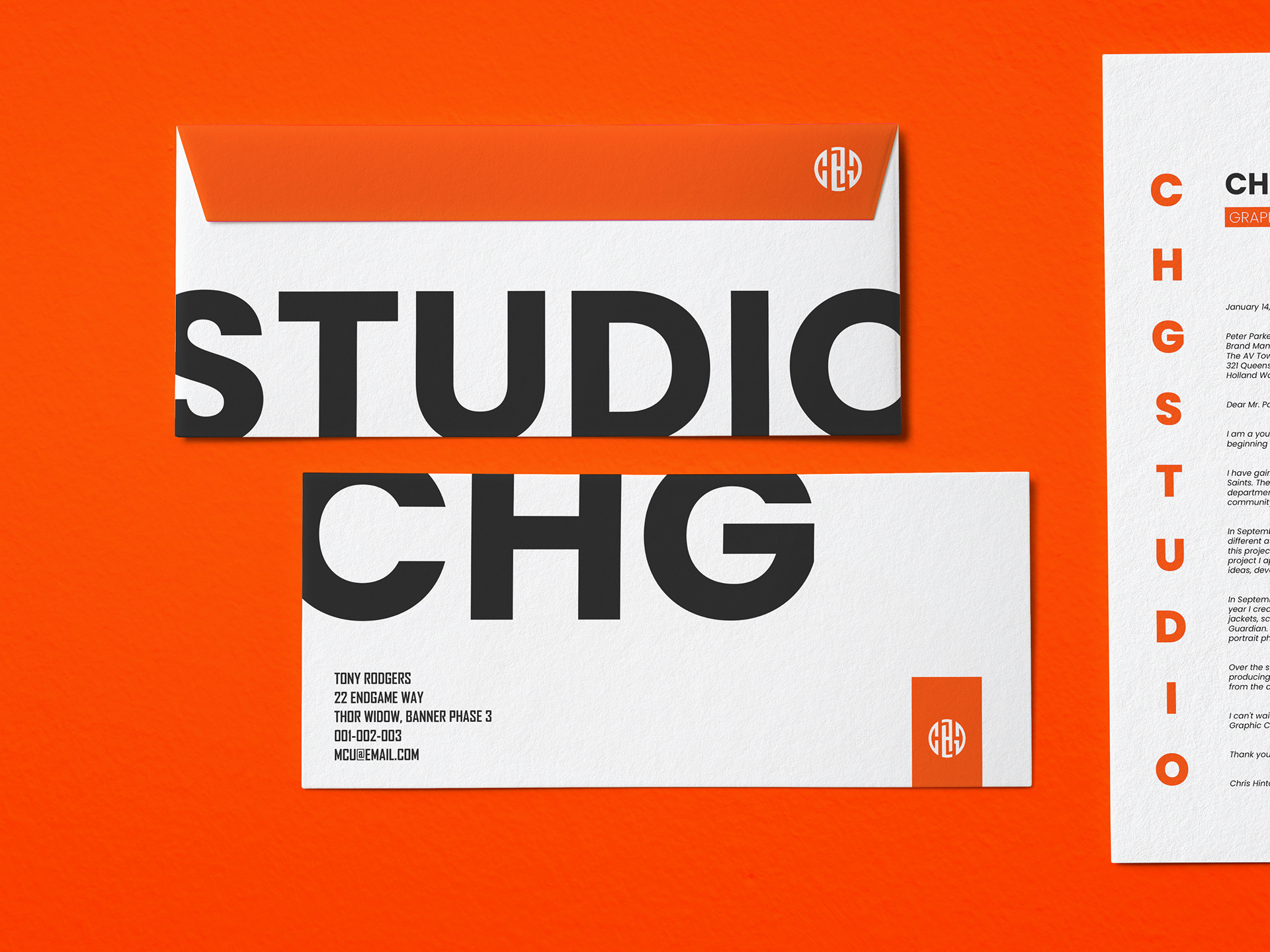 I am a young, motivated, individual with a determination to succeed in the graphic design sector. Since beginning my career in the graphic design industry. 
I have gained great experience from my internship with the Gallagher Premiership Rugby side Northampton Saints. There I would design assets that included social media, website, print and digital for all the different departments within the club, from the marketing & communications team to the retail, hospitality and community sectors.
In September 2018 I began my Diploma Art & Design - Foundation Course. Here I will learned many more different aspects in the art and design industry. For my first major project I explored the theme Simulation. In this project I researched a range of different artists that would relate to the simulation theme. Later on in this project I applied my artist research and simulation effects such as 3D and digital distortion to create a initial ideas, developed ideas, and finally a final major piece.
Since September 2019 I started the Graphic Communication course at the University of Northampton. Across the year I created various pieces including Northampton NCQ branding, Typography poster designs, Book cover jackets, screen prints and letterpress print posters and produced a branded campaign moment for The Guardian. Along with these new projects I learnt new techniques through creating my own typeface, producing portrait photography pieces and experimenting with new techniques across the four other modules.
Over the course of the second year of the BA Graphic Communication course I produced outcomes such as the Nexgen TV Streaming Service Style Guide Branding and the BBC Evolve social media solution. I am pleased with all the outcomes I have produced so far and look forward to growing and developing my skillset in the latter part of the year and the final year of the degree.
Thank you again for your continued support!